Mold Removal & Mold Remediation in Rockingham, NC, and the Surrounding Areas
Not only does mold cause health problems if left untreated, but it can also severely damage the structure of your property as well. Nature's primary mode of decomposition, mold's number one goal is to breakdown all types of organic material; much of it found within common building materials. It's important to be proactive and begin mold remediation as soon as you discover mold in your home or business. Call HCI Fire and Restoration today to start the mold removal process.
IICRC-Certified Technicians
Ready to Respond 24-Hours a Day
Protects Against Further Damage
Limits the Health Problems Mold May Cause
If you find mold in your home, give HCI Fire and Water Restoration a call now!
Servicing Anson, Chesterfield, Marlboro, Moore, Richmond, and Scotland counties, our company is certified by the IICRC for mold removal services. Rely on us to navigate the mold remediation process and get your home or business back to safe and healthy conditions.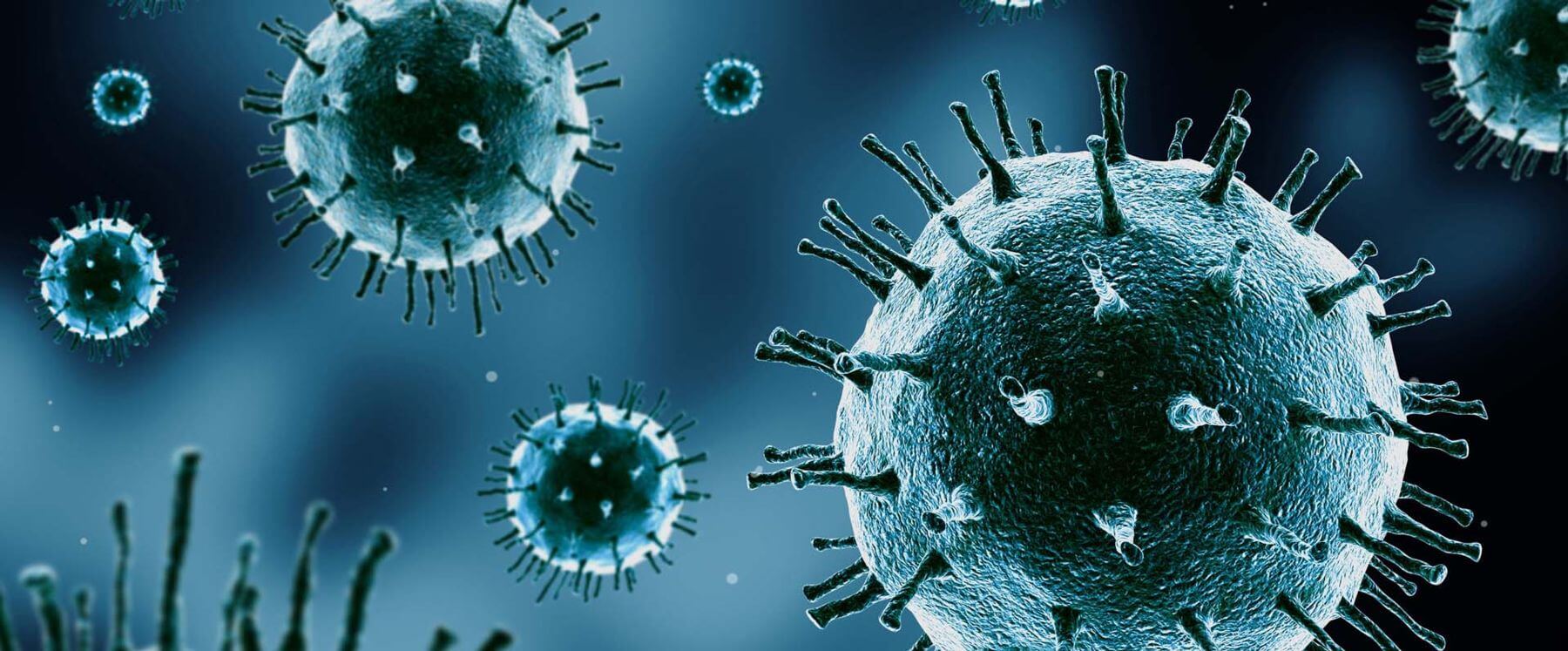 How Does Mold Grow?
Water is the number one factor that contributes to mold growth. Without moisture, mold cannot colonize and spread. It is quite common for property owners to have moisture issues without knowing. It's always good to know what the relative humidity is in your home, especially in the basement. Not knowing if you have a moisture issue can be quite dangerous since mold can grow quickly.
If you notice mold growth on a wall, ceiling or floor, chances are you have a water damage problem in your home that is causing the mold. At HCI Fire and Water Restoration, we will be able to fully assess the situation and identify any hidden leaks or sources of water intrusion. Not only will we be able to remediate the mold, but we will also be able to address the water source of the problem quickly and effectively.
Mold thrives in dark, stagnant areas. Properties with poor ventilation have a high chance of experiencing mold growth, especially if a moisture source is present. Ventilation issues can be addressed by redirecting your HVAC lines or installing exhaust fans in appropriate areas. If you find mold growth, HCI Fire and Water Restoration is the professional mold removal company you need to remediate the problem as well as to provide solutions to increase ventilation on your property.
Building materials such as sheetrock and wood are prime sources of food for mold. Also, interior finishes such as carpet, wallpaper, and other textiles are ideal for mold colonization and growth. Mold thrives on organic materials. Combine the ideal food source of building materials with any amount of moisture and dark space, and your property could quickly have a mold problem.
At HCI Fire and Water Restoration, we have an extensive track record of success handling all kinds of mold remediation projects. If you detect mold on your property, we have the expertise and experience it takes to successfully remediate any mold issues you encounter in your home or business.
Black Mold
Black mold can be hazardous if it is Stachybotrys black mold. Many molds can achieve the color of black, but not all mold is the terrifying Stachybotrys black mold. So how do you know? The best way to tell is to get it tested by a professional industrial hygienist. Any mold requires removal, so please don't take any signs of mold lightly because there is either only a small amount visible or the color is not black. Enough concentration of any mold is harmful, especially to younger children and to the elderly, due to the development of airborne mold spores.
Why Choose HCI Fire and Water Restoration for Mold Removal
IICRC-Certified Technicians - To serve our customers fully, we ensure that our company always stays up-to-date on its training and certifications. Our professionals are equipped with the AMRT certification (Advanced Mold Remediation Technician) which ensures they can handle any mold damage they encounter – safely and effectively.
Proper Use of Containment - In our experience over the years, we have found that mold will localize in areas of high moisture, dark surroundings, and low ventilation. Luckily, we can contain the affected areas to keep mold spores from spreading to other areas of the property and causing cross contamination.
With the use of Zipwall containment systems, paired with 6-mil containment, our technicians can properly contain mold spores to the affected area to keep the occupants safe during the mold removal and remediation process.
Utilization of Negative Pressure - With the help of negative air machines equipped with HEPA filters, we can ensure dust, mold spores, and other harmful microbial material will stay within the affected areas during the restoration process. Since HEPA filtration captures 99.7% of microbial matter, our machines provide an additional layer of safety to the occupants of the property as remediation takes place.
Remove Mold in Your Home Today
Now is the time to handle any mold damage issues on your property. The longer you wait, the costlier it will be to remove. That is why you need to give HCI Fire and Water Restoration a call! We're a trusted mold remediation company in the state of North Carolina. We service Anson, Chesterfield, Marlboro, Moore, Richmond, and Scotland counties.
Our 24/7 live operators are standing by to answer any questions you may have. If you would like one of our trained technicians to evaluate your property, give HCI Fire and Water Restoration a call at 877-586-2924.